E-commerce website security is crucial to maintain trust and confidence in your business by protecting the data and privacy of your customers, as you can read about in our previous article, 'The Importance of Website Security'. If you want to run a successful e-commerce business for many years to come, you have to prioritize your security – but how do you do that?
Here are some of the steps you must take to ensure the security of your e-commerce website.
Encourage Good Password Practices
So many users use the same two or three passwords for every single website they are required to login to because it's easier than trying to remember a different password for each service. While Google Chrome's password manager is helping to reduce this issue, it's still incredibly common and will be for many years to come. That means if cybercriminals manage to get hold of one of these passwords due to lack of security on a site, they will be able to access multiple accounts to commit extensive fraud.
Even if your e-commerce website is fully secure, your customers could compromise themselves as well as your online business. Therefore, it is vital to ask for complex passwords to be used on your e-commerce site as well as two-factor authentication. This ensures that your customers or users will not be able to use the same password for your site as they have for another service, and the risk of hacking is reduced.
If you do decide to stick to traditional passwords, you should make sure that they need to be 8-10 characters long and must use numbers and symbols. It's also a good idea to prompt users to change their password once every 6 months, although this annoyance can turn customers off and most sites avoid this measure.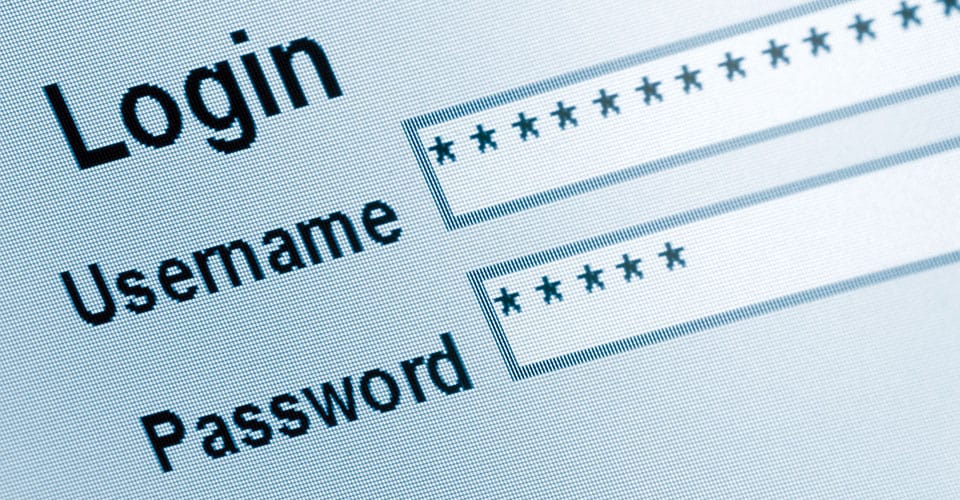 The simplest way to protect your e-commerce site is to use HyperText Transfer Protocol Secure, or HTTPS, which is the online protocol to ensure secure communications across the internet.
When a website is HTTPS, this shows that it has been certified and is therefore authentic, rather than a counterfeit website trying to get hold of user information to commit fraud. To use HTTPS, you must get a Secure Socket Layer (SSL) certificate, which are sold through web hosts and third-parties.
As well as this authenticity, HTTPS websites are given a higher ranking on Google due to their security, which means that your site is likely to get more traffic, which is an added bonus. In fact, non HTTPS sites are penalized in search engine rankings for not being secure, so it's something you must do soon if you haven't already.
Avoid Storing Sensitive Data
Protecting the personal data of your customers is vital when owning an e-commerce website. Although you need data to help you communicate with your customers and complete returns, you need to avoid storing unnecessary data, namely credit card information. This is the data that is most at risk from cybercriminals, and it is the data that you only need when a transaction is being completed. If this information isn't stored, it is not available for cybercriminals, and so the privacy of your customers is kept safe. Ensuring your transactions are handled by your payment processor on their servers will keep you in the clear.
Employ Your Own Website Monitor
Even if you use an e-commerce host management service, it is beneficial to find a third-party website like Sucuri or WebArx to monitor your security, as they typically use much deeper, more complex management systems. For example, they will often have a much stronger audit system that will help e-commerce business owners to identify security problems when they appear or even those areas that have the potential for a security breach in the future. At the very least, you should look into whether their security measures are more solid than those of your host platform, as the small investment into these third-party monitors is often well worth it.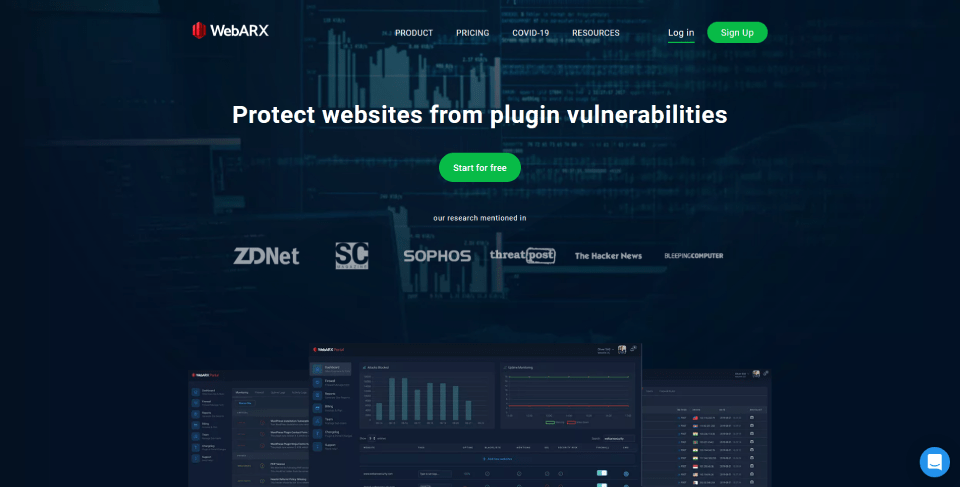 Setting up your own e-commerce website will save money, but as soon as your business is generating income and traffic, you need to consider working with a professional e-commerce company to keep your business safe. A data breach can be a huge legal problem for you, and hackers are getting smarter all the time.
Ensuring you have a security-focused mindset is an essential part of your e-commerce business. When you choose Fireside to build and manage your e-commerce website, we ensure that you are in good hands and your security needs will be met around the clock. Learn more here.