In social media today, it's not enough to use just one social platform. Many businesses diversify their social media presence by adding content to several channels at the same time. Each platform offers a unique difference in what they offer, and using multiple platforms means you can reach a much broader and more diverse audience.
Knowing your audience and where they are situated on social media is an important strategy for targeting and using the right platform to engage with them.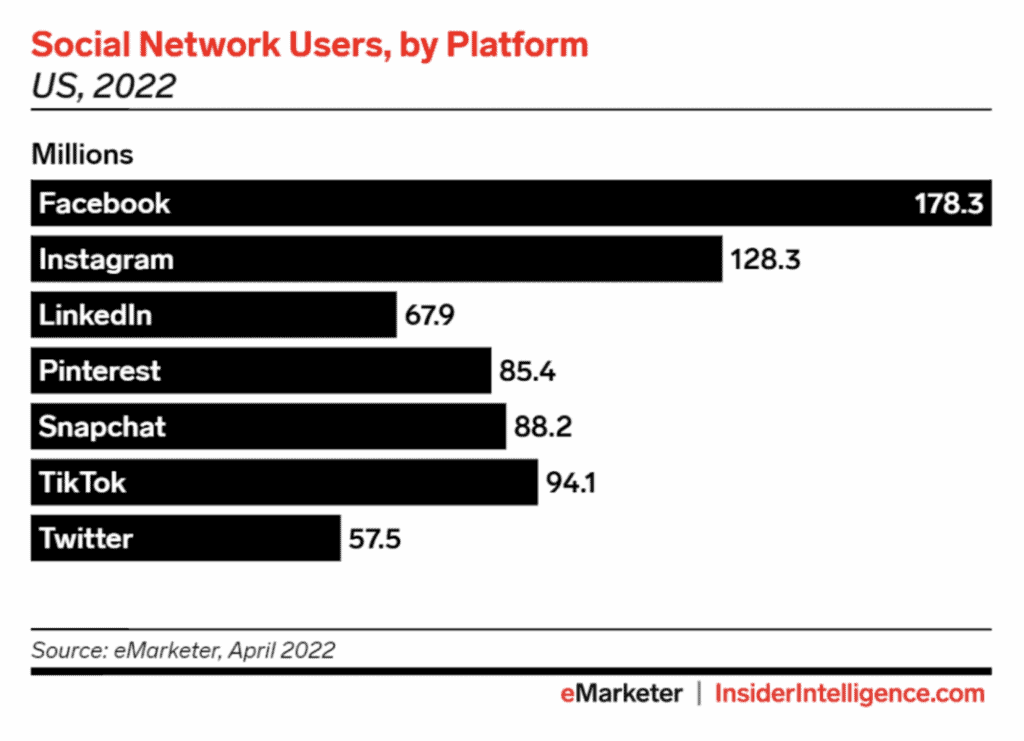 It has become increasingly normal to communicate through messaging, chats and social media posts and comments. A recent Neilson survey for Facebook suggested that 64% of people would prefer to message rather than call a business. Most people today will do a Google or Social Media Platform search before they ever engage with your business. And when they do decide to engage, it will be through a website, message or email.
This highlights the importance of having a Social Media presence with easily contactable links and regular posts that will keep your business relevant for years ahead.
It's not enough to hope a customer will find you and contact you. While the older generation may rely on calls and face-to-face contact, this generation will engage with you on social media and expect to see relevant and recent posts with clear links to your website. If this is not found, they will move on to another, more relevant competitor.
So what is the future of Social Media now and into the future, and how will it affect your business?
Like other forms of online digital media, it is constantly evolving and changing and keeping up with it can be a challenge.
The Integration of social media platforms and your online presence, like your website, e-Commerce store and email, have all become integrated to work together. Having all of your online presence working together not only streamlines your business but keeps you front and centre with your audience and gives them ongoing, relevant content.
While your website may remain static in some instances, social media helps to keep your content fresh and relevant, which is a major attractant to search engines in pushing your business higher in searches. This may be an older trend, but some businesses haven't caught on yet to the essential integration of all online platforms working together.
Personalization and Communities
Personalization is fast becoming an essential marketing tool in business. Gone are the days of existing as an entity with one-way communication. Personalizing content on social media to existing customers can include interacting with comments and providing VIP experiences and sales. Closer interaction can include specific quizzes or quick surveys, which helps you as a business to understand your customer, and helps your customer feel like their voice is heard.
Hubspot's recent article on personalization has some interesting stats on how customer loyalty is being lost if brands don't engage on a more personal level.
Social Media used to be all about entertainment, influencers and getting a brand to go viral. But recently, there has been a big shift into community focus. The brands that have an active community on social media are finding they are growing. 
The best way to use social media to your advantage as a brand is to use it to interact with your customers. Brands that create community and engage with their customers have greater growth. Read these recent stories about great brands that have used their online social media presence to connect with their customers – READ.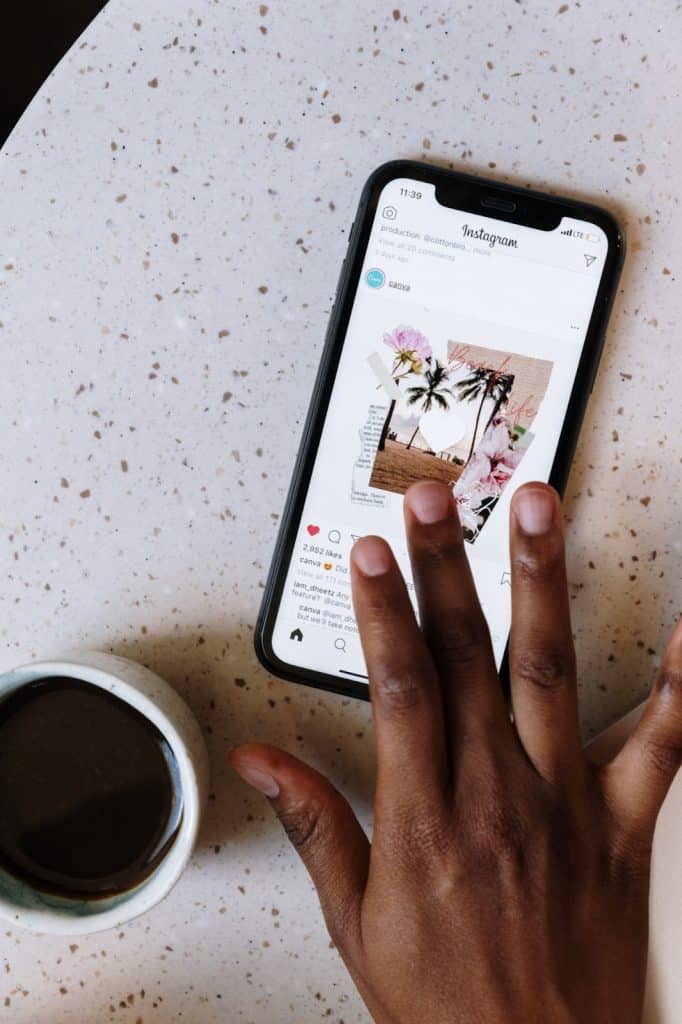 It's really important not just to have a social media presence but to use the platform to engage with your customers. Being proactive will only cause your community and brand to grow.
By engaging, we mean the following:
Respond to comments on your posts.
Taking time to interact and comment or like the customer's posts that you follow.
Encourage your employees and clients to follow your business and share posts.
Use relevant hashtags #. Users search for specific hashtags that could highlight your business's post.
All of this helps the algorithm to kick in, which means the social platform will show your business post to a wider audience who may be interested in your product or service.
It's kind of another form of free advertising if you can get your social media to spread wider than your customer base.
Social Commerce is a big trend evolving as we speak. Have you scrolled recently through your Instagram, Facebook, or LinkedIn to be met with more and more products you can tap and buy so easily? If anything increased exponentially through the pandemic, it was online shopping. Social Media has tapped into this in a major way, making it so accessible to buy products while you browse.
If you have an E-Commerce business or sell products online, setting up a store on socials or linking to your website is not difficult. Here are some tips for selling through social media – Click.
Short-form video content has taken off thanks to social platforms like TikTok and Instagram's Reels, and advertising your business using video has become an almost essential part of marketing.
Whether you love the idea of creating videos for your business or not, the fact remains that humans love video content. In 2019, it was estimated the average online user watched over 6 hours of video content a week. This would have only increased in the past couple of years, and video content sits front and centre in online content.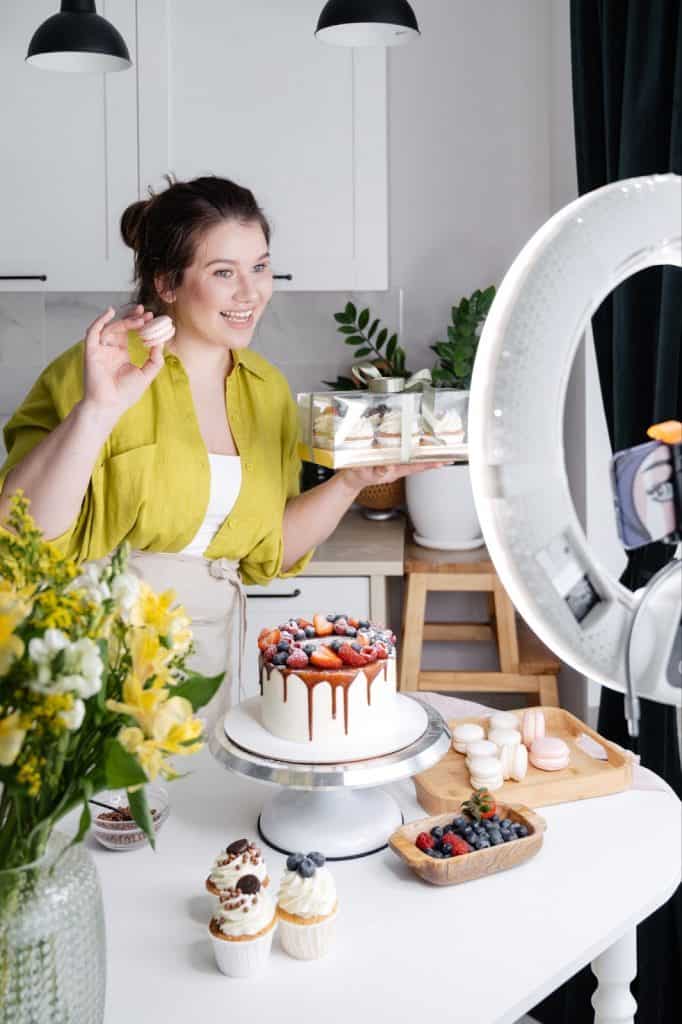 It's all about the content
Showing off your business behind the scenes, giving short updates on sales, and interacting with staff and customers, all of these are short-form ideas that can pique interest in your business. It's important to use the right platform for your customer base and create content that helps them engage with your business. There are some good tips here on the specs needed for each platform.
There is many social media management sites that can help you plan and deliver a social media calendar. Having this organized and planned for each month takes the headache out of trying to think of new content each week. Even better is to get someone to manage this for you.
If your business has a following on any social media platform, you need to be generating fresh content on a weekly basis. The more you post, the more relevant you are to your audience. Don't miss out on important opportunities to promote your business online through sales, new products, news about your business and relevant industry updates.
Whether you want a few posts a month or a few posts per week, Fireside can help you with your social media management. We have a team of social media and graphic designers to manage your social media account on a weekly and monthly basis.
Maybe it's time to get serious about your social media management.