Having a website in 2022 is not only expected, it's essential. With so many online tools through social media, email marketing, Ads and online communities, you could be forgiven for thinking a website is redundant when there is so much online to choose from.
To put your website in perspective, here is a summary of some crazy internet stats:
In 2022, an astounding 5.25 billion people will use the internet.
There are an estimated 1.92 billion websites online.
In 2021, Google saw over 3.5 billion searches every day. 54.4% of that internet traffic was on mobile phones.
Global eCommerce sales totalled 4.9 trillion US dollars in 2021, and 72% of sales were done on mobile phones.
All of these above statistics tell us that not only do we live in a digitally focused world, but there are a lot of people searching for businesses like yours.
In fact, websites will become even more important in the future with the assimilation of other platforms and products. The future of web design and development will show a greater dive into the world of AI (Artificial Intelligence), more intuitive personalization, privacy and optimized voice activation.
You want your website to reflect your knowledge about the product that you sell. Google rewards websites that are knowledgeable about their products and have clear, easy-to-understand information.
Instead of blindly advertising or putting together a website in the past where you hoped a customer would find you, you need to target your audience with a clear and concise message. Effective website design should be user-friendly, personalized, relevant and specific about your product and service.
More importantly, you need to keep your site fresh with new content. The latest products should feature on your home page or product page; you need a blog where you can showcase your knowledge and link to other sites, further giving credibility to your business and helping your Google rating.
AI (Artificial Intelligence)
Today, the minimum is to have a vibrant, relevant website for your business with excellent UX and website design. But as you know, change is here, and web development will need to include new technology to remain viable in this new era.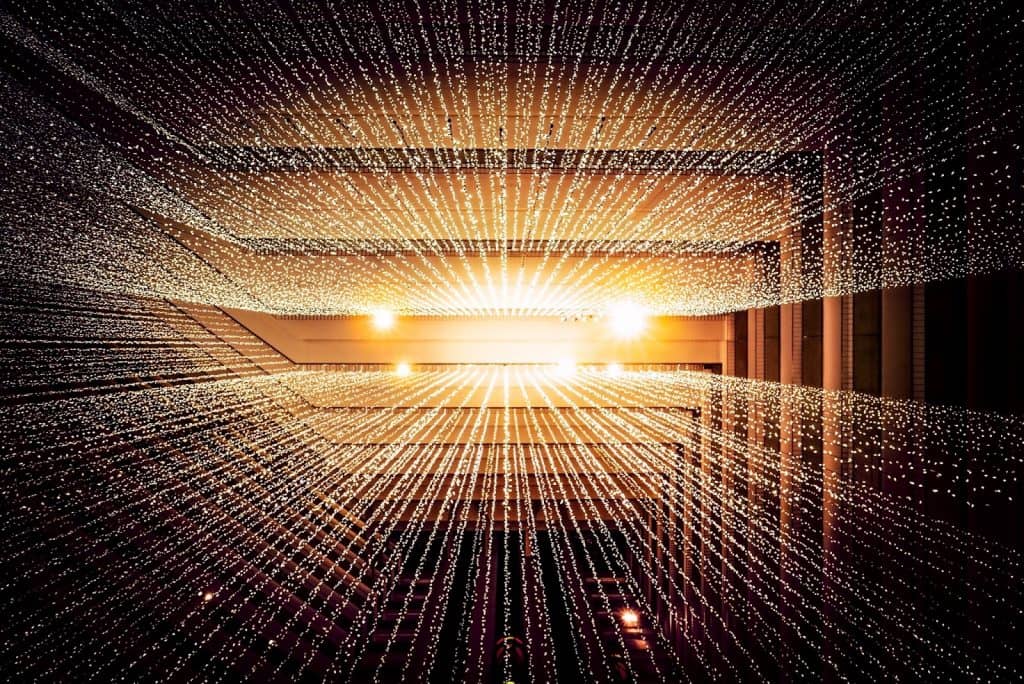 AI websites are based heavily on machine learning, and as it learns how customers interact with your website, it can make the user experience even more defined. With targeted and intelligent design, web developers can use AI to make your website a great user experience. In the near future, you will see an increase in chatbots with better responses to your unique customer journey. With popular apps like Siri and Alexa, voice search is becoming more important, and websites need to contain content and keywords to be recognized in search marketing.

If anything, the last couple of years has accelerated AI and data-driven analytics. With supply chain shortages and the need for automated machines, business is relying more heavily on artificial intelligence to make data-based decisions and strategic forward movement.
You may wonder what personalization has to do with websites. If you've been online shopping for any degree of time, you'll notice that you are offered more similar products based on what you have searched. This is a good example of website personalization. While you are browsing pages, the AI is learning what you are interested in and is personalizing your customer journey.
Using the data gained from your website is a revolutionary way to know and understand your customers and provide a more personalized experience for them. They respond by purchasing and returning, and your customer feels understood and valued.
The ability to track customer journeys and respond with specific products based on their movement through your website is invaluable for a business. The days of guesstimates about your customers are over.
There has been much debate about personal information and privacy recently, especially since the EU made moves to protect personal data. Canada is also in the process of updating its privacy laws with the 'Consumer Privacy Protection and Data Act.' This new law aims to protect the personal information of consumers and the data collected by preventing 3rd party sites from gaining personal information and onselling it.
While the data available from personalization has increased, and sites have used this information to make a tailored experience, collecting large amounts of personal information will have to remain anonymous. This means any information entered online must be protected, and sites that abuse this will be heavily fined.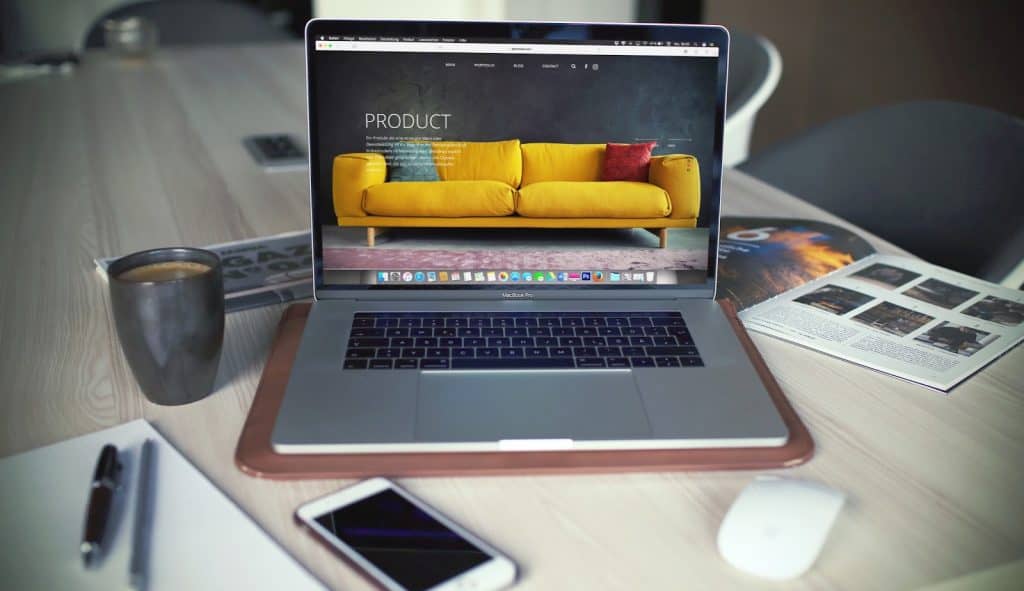 The growth of E-Commerce websites has accelerated, making online shopping so easy that consumers now expect retail companies to have this option on their websites. By the time most people land at the checkout or 'request a quote,' they are well-informed, motivated and at the conversion end of the marketing funnel.
If you are a retail business, having an e-Commerce website is an essential part of your business and could grow your sales significantly. Customers expect an online component even if they shop in person.
A modern, relevant website with streamlined website design is imperative to your business's credibility and value. Ensuring it is SEO-optimized, keyworded, and a great user experience is the kind of website that will have customers returning again and again.
We would love to help bring out the value in your business with a professional, engaging website that works for you and your customers.