Emails are the most underrated marketing tool in your toolbox. In fact, Forbes listed email as number one in the '10 Trends For Digital Marketing In 2022'. With 4 billion daily users, it doesn't appear to be going anywhere soon.
According to Hubspot and Statista, email is the number one marketing platform for your existing list of customers, so if you're not using it to send newsletter offers, updates or relevant information regularly, you're leaving money on the table.
Newsletters - Take The Journey
Newsletters and regular 'touch points' with your customers didn't die out with the dinosaurs. Yes, newsletters have been around for a long time, in fact, 300 years, to be more precise. While newsletters used to consist of small paper booklets, they are now one of the best online marketing tools you can use and send through to your email list.
Newsletters are like a long personal letter from home that identifies you as a part of the family. Sending an email newsletter with all the information, stories and news about your business can profoundly affect your marketing by building community and relationships.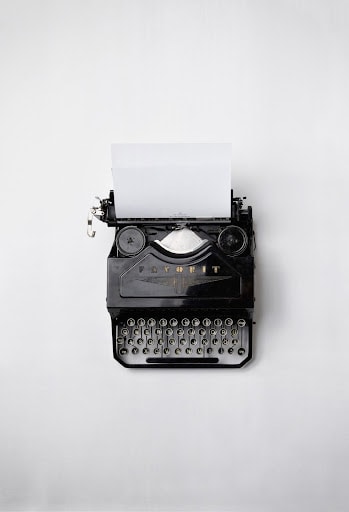 Email automation sounds pretty hi-tech, but it is really just organizing and scheduling your email messages and newsletters through an email marketing platform. This game-changing tool automatically interacts and responds to your customers personally when they engage with your business.
Personalization has become an increasingly important marketing trend used in email that enables organizations to learn about customers and personalize their advertising to engage the right audience.
If you have 1000 or more customers, sending them a personalized email or sales offer every time they connect with you would absolutely exhaust you. Automating emails and newsletters to respond to an action made by your customer or new contacts can help to create this personalization through your business.
Email Automation is a way that you can welcome a new member or customer. Send them product information, guide them on a potential purchase or just reward them for a purchase. There are so many ways to interact with your customers on a personal basis using email automation that you will want to be all over this one.
While this is a helpful tool for marketers and organizations to interact more personally with a target audience; the new proposed Bill C-27 could make this a complicated challenge for future marketing in Canada.
To summarize the main points of Bill C-27
Bill C-27 will affect all personal information collected, used or disclosed interprovincially by an organization.
You will be required to de-identify data so that an individual cannot be identified.
Organizations will need a privacy policy and procedures management program detailing what information they have and how they are using this personal information.
Organizations will also have to document how they will manage complaints etc.
You will need to record and document any personal information and what it will be used for.
You will need to have a policy document that lays out clearly what information you collect and how you use this information. There will be significant fines for breaches of this act, so it's in your best interest to have a plan in place. It's all about bringing Canada into the digital age and protecting citizens from data breaches, which are becoming increasingly common. McMillan, a Canadian law firm, breaks down more of its intent and what it could mean here.
The Government hasn't yet set a date for this law, which still has to pass, but we imagine it will be in the next year. The best thing you can do as an organization is to keep your eye on future updates and make sure you start to develop a policy around privacy and handling personal information.
The fact still remains that understanding who your audience is and being able to fill the need they have or provide an answer to their question makes you a valuable resource for your customer. Personalization is an exciting prospect to use content marketing tools, like email lists, newsletters and automation, to create community and connect with your customers the way you wanted to when you first went into business.
It is accepted in most places now that your contact information includes your name, cell number and email address. Giving your customers an 'optin' option, so you have permission to email them, is now a requirement of law.
According to Canada's Anti-spam legislation, if you are sending a commercial electronic message, you are required to comply with three main standards.
You need to:
Obtain consent
Provide identification information
Provide an unsubscribe mechanism.
Once this is given, you can start a great relationship with your customer by offering them special VIP discounts, sales and time-sensitive offers.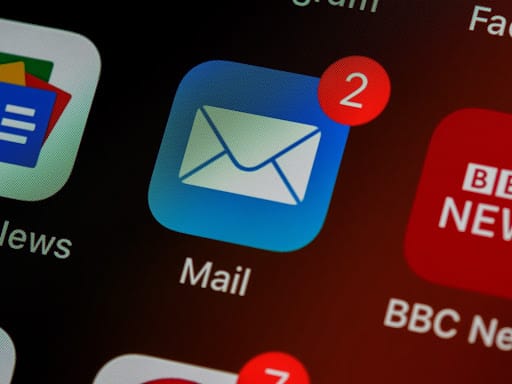 Once this is given, you can start a great relationship with your customer by offering them special VIP discounts, sales and time-sensitive offers.
Sending emails to your customers could be something you're already managing well. But if you haven't yet set up automated email lists or newsletters, Fireside offers these services.
We can set up an email automation journey for your customers for initial customer contacts or regular campaigns and newsletters.
Email Marketing is a proven return on investment, so contact us today if you're ready to go.